Skip to Content
Flat Top Roof in Sant Cruz County
Flat-Top Roofing Installations
Homeowners in Santa Cruz, CA can count on Knox Roofing for all their flat-top roofing installation, repair, and replacement needs. We also offer flat roofing installation services for businesses and commercial buildings in the Monterey Bay Area. Our customers love their flat-top roofs and all the benefits they provide. Learn more about your options related to flat-top roofs and get in touch with us to get your free estimate.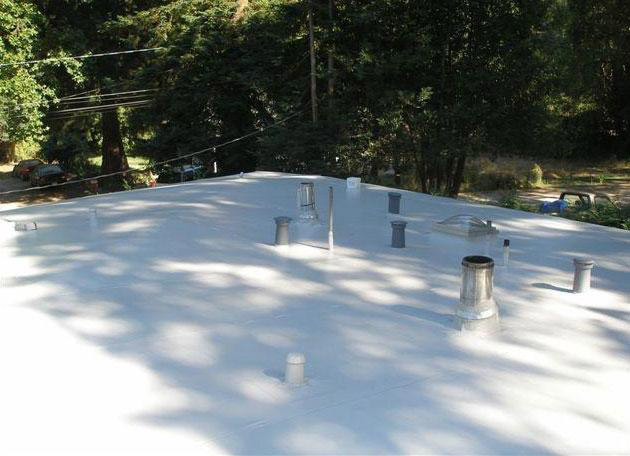 Installing Residential & Commercial Flat-Top Roofs
A flat-top roof may be the perfect choice for your house. Flat-top roof installation is generally faster and more affordable than other roofing styles. This choice can also open up your roof for other uses such as a garden, lounge area, or space for solar panels. If you want to enjoy the beautiful weather on your rooftop, a flat-top roof may be your best option. Flat roofs are easy to maintain and are safer than sloped choices. Flat roof systems are also common for commercial buildings, including office buildings, housing complexes, and retail stores.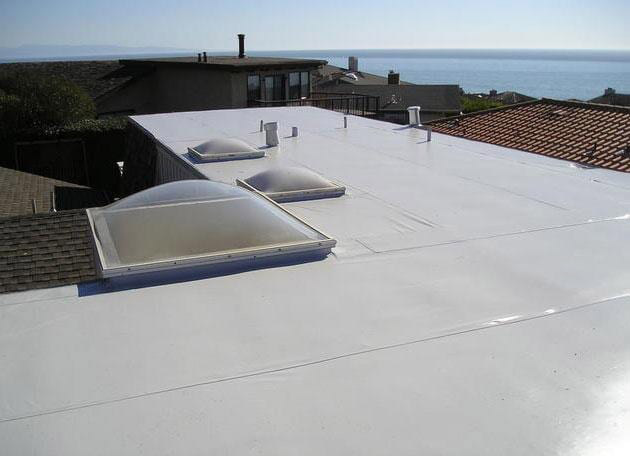 Flat Roof Installation, Repair, & Replacement
The team at Knox Roofing excels at flat roof installation, repair, and replacement. Whether you need us to remove your existing roof or install one on a new property, our team has the knowledge and experience to get the job done right. We'll meet with you to discuss the benefits of built-up roofs, modified bitumen roofs, PVC roofing, and any other options we believe would work well for your home or business. The California sun may weaken your flat roof over time, requiring repairs. If that occurs, you can also count on our roofing professionals to make your roof like new again. We'll visit your home or commercial property and perform a thorough roof inspection and provide you with a free estimate for repair. Our team excels at sealing leaks, patching holes, replacing damaged materials, applying new coatings, cleaning, preventative maintenance, and more.
Get Your Flat Roof Estimate Today
If you're ready to take advantage of the low cost, sleek design, and versatility of a flat-top roof, get in touch with our team today. We'd be happy to help you determine if a flat roof is your best option. We also install and repair composition shingles, clay tile, metal roofs, synthetic slate, wood shake, and concrete roofs throughout Santa Cruz County. Call us today to get started with your free estimate.
Schedule Your Free Roofing Estimate